2020
VI. ARCHES Community Workshop - virtuell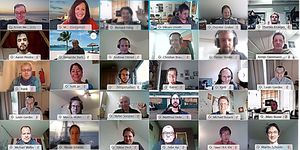 03.12 - 03.12.2020

Demomission Deepsea
20.10 - 30.10.2020
In October 2020 the demomission space will take place in the Baltic Sea.
ARCHES system check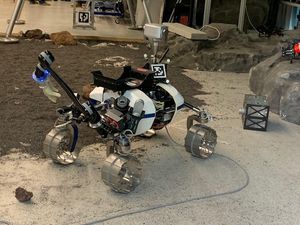 05.10 - 09.10.2020
A major system check takes place at the Institute for Robotics and Mechatronics from October 5th to 9th, 2020.
V. ARCHES Community Workshop @ AWI/Bremen Haus der Kunst
09.03 - 10.03.2020
The V. ARCHES Community Workshop will take place in Bremen at the Alfred-Wegener-Institut. Main topics will be the demomissions space and deepsea.